7 years later… Guess nothing much has really changed.
Guess what one my favourite song from half-a-decade ago was…
And then on one of my recent train commutes, I heard a fellow passenger humming a song that sounded so much like this one.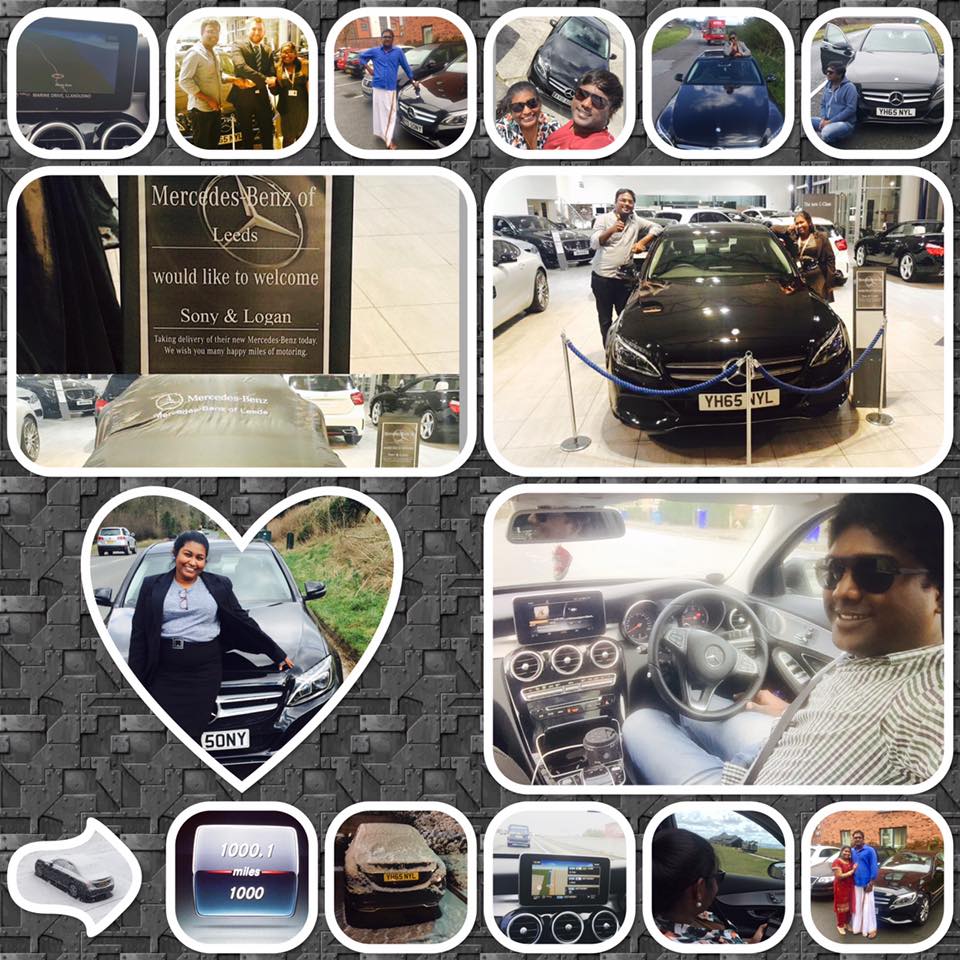 It has been two years since this cute little Baby Benz joined our family.