Category: Random
Some random scribbles with no specific topic or theme in mind.
7 years later… Guess nothing much has really changed.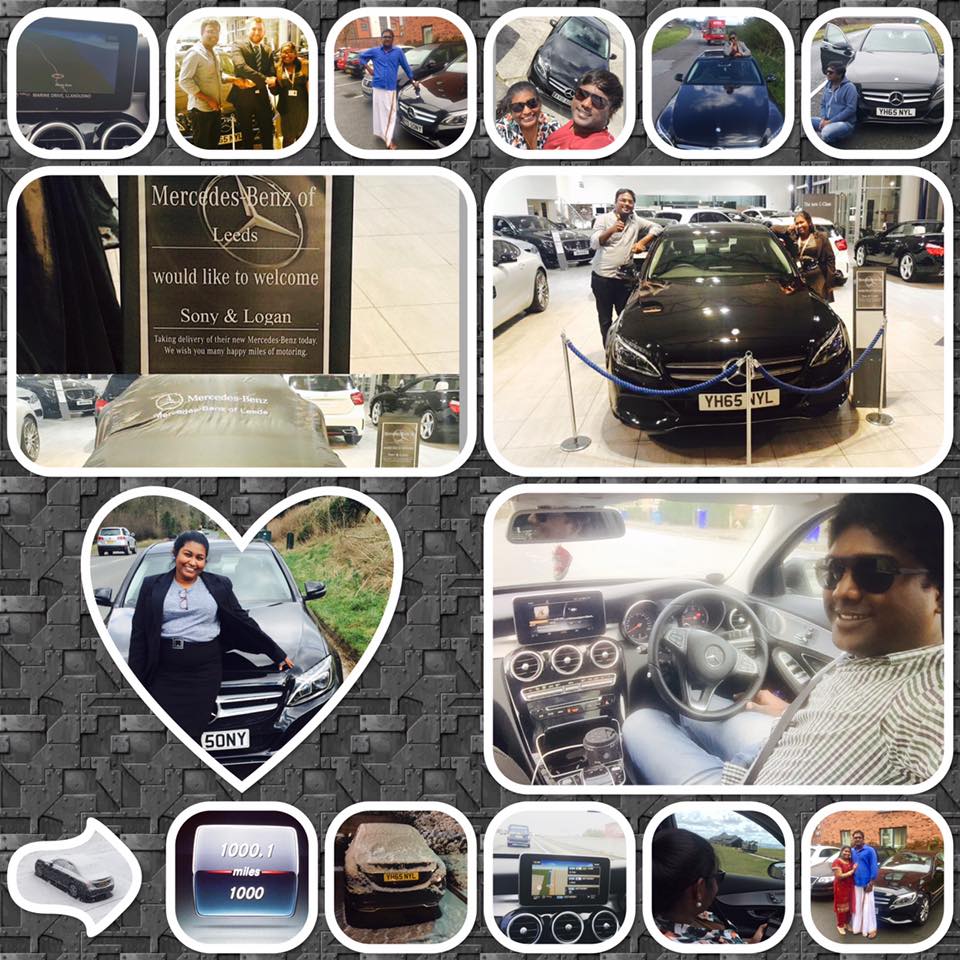 It has been two years since this cute little Baby Benz joined our family.
So here I am!
I am thinking of something clever to write as my first blog post, but my mind is drawing a blank. So I will just start by introducing myself for any of you interested to know the "Sony" behind "Sony: Unplugged".